Real estate loan guide
Evaluate your monthly repayments
Evaluate the amount of your home loan
Fill in your loan application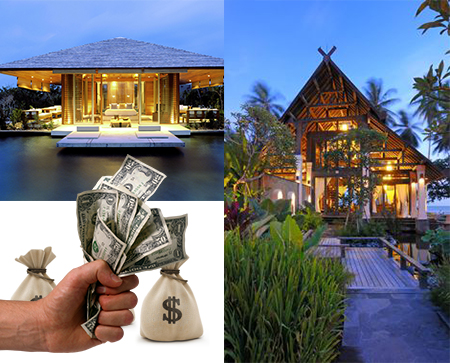 COMPARATIVE STUDIES OF HOME LOANS OFFERS
Have the competition work and compare bank offers is the solution to get the best loan offer possible. Meanwhile, the comparative study of home loans can be laborious, and it is why more and more future owners seek our services.

LOAN APPLICATION
Promptly submit your real estate loan application by filling in the form. Our agent will contact your as soon as possible and give you our preliminary estimations.
For a more complete application, thank you for checking
this page
.