A company specialized in home loans brokerage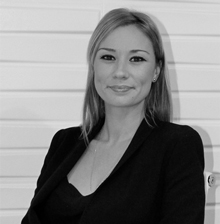 Caroline Lepesteur
Our Mission
With our help, you will be able to manage your monthly repayments so that your daily expenses don't suffer.
We are here to make your life easier.
Best Rates on the Market
Are you considering buying or investing in real estate? We can negotiate the best rates on the market for you.